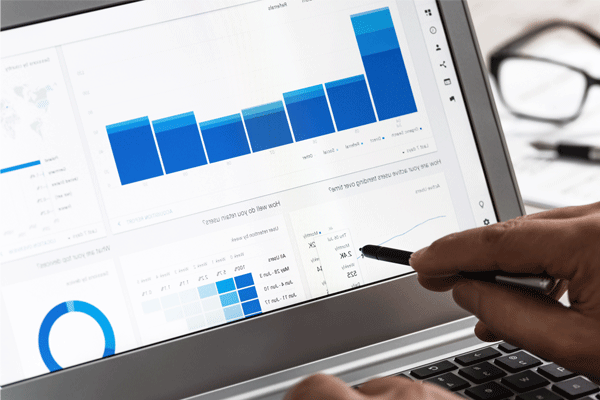 Don't miss the point anymore
Understanding and controlling Web Analytics is essential.
Google Analytics is in constant evolution and its possibilities are limitless.
It gives you key information about traffic, ROI, Social media, content, websites' pages…
That's why we include in our offer a whole section dedicated to Web Analytics, in order to help you succeed in facing this technical challenge.